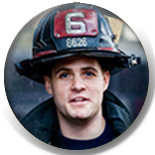 Firefighter
Firefighters have to make quick decisions.

Z

License provides them with the info they need!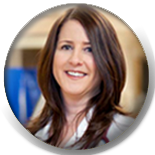 ER Doctor
Doctors need correct accurate information to provide the best care!

Z

License can save lives!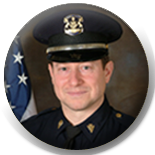 Police Officer
Z

License helps Police to quickly reach a person's contacts with information!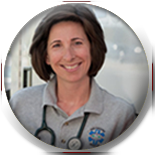 Paramedic
Z

License increases the amount of immediate medical services EMTs can provide for people!