ZLicense Emergency Info Plan
98% of People Cannot Provide The Accurate Medical Information
Needed By First Responders To Provide The Best Care Possible!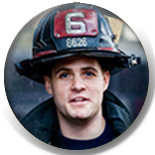 Firefighter
Firefighters have to make quick decisions.
Z

License
provides them with the info they need!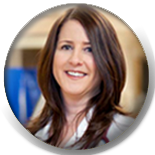 ER Doctor
Doctors need correct accurate information to provide the best care!
Z

License
can save lives!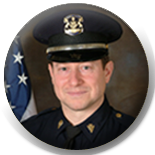 Police Officer
Z

License
helps Police to quickly reach a person's contacts with information!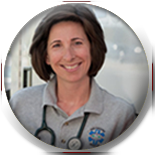 Paramedic
Z

License
increases the amount of immediate medical services EMTs can provide for people!
ZLicense Medical Sleeve & File Plan
On your best day filling out a hospital admission form is difficult, on your worst day it's impossible!
We have gathered the admission forms of several hospitals and created a single comprehensive secure online master file.
Now people from all over the world can safely store and maintain the information needed by hospitals in advance.
ZLicense ensures that you or your loved ones can receive fast, accurate medical care upon entering any hospital in the world!
ZLicense Final Arrangement Plan
As an Active Standard or Platinum Member Your ZLicense Comes With a Final Arrangement Plan!
All it takes is a phone call and this service will pay for your standard funeral expenses and manage all of the funeral arrangements including:
Covers the cost of a standard funeral service or cremation.
Covers the cost of transportation of the deceased remains in the coverage areas in the USA, Latin America, and the Caribbean to the local funeral home.
In the event that the client chooses cremation, the funeral home will select the crematorium for the final disposition of the deceased and that cost is also covered under the plan.
Plus it covers the cost of a standard casket (depending on regulations) or urn for ashes.
This is a must have service for family and friends and is an invaluable benefit in a time of need!
ZLicense Discount Savings Plan
As an Active Platinum Member Your ZLicense Comes With a Discount Savings Program That Can Save You Money!
ZLicense Credit Restoration Plan
One of the most powerful things you can posses in this world is great credit! As an Executive affiliate with our company your ZLicense will cover the cost of removing negative items from your credit file while providing you with the extra income needed to pay down your revolving debts to below 5%! This plan is a $5,000 - $20,000 benefit for Executives, however the credit restoration part of the plan can be purchased by non Executives for $2,000.
We keep your information safe using industry-leading 256-bit SSL encryption.
Furthermore, your privacy and the safety of your information are extremely important to us. We will never sell, rent, or share your information.
---